For a terrace to be a place of relaxation, it is important to have adequate protection from the weather. If you want to spend time on your patio regardless of whether the sun's rays are directed at you or whether there is a strong wind at the moment, choose one of the following terrace coverings.
Garden sails
They allow you to shield the terrace, first of all, from the sun, but they can also be useful in case of rain. It is very important to choose a sail made of material that effectively protects against UV radiation. Sun sails come in different colors and sizes, as well as shapes. You can opt for a square, triangular or rectangular sail. Its surface area should be adjusted to the size of the terrace. Good quality sun sails are available at https://centrumelektroniki.pl/zagle-ogrodowe-c1453.
Patio curtains made of fabric will also work well for the sides of the terrace. White curtains will look good on patios decorated in a boho style or with wicker furniture.
Bamboo covers
This solution is distinguished primarily by a very aesthetic appearance. It refers to houses maintained in a rustic or boho style. However, it will not fit into a building in the style of glamour or modern.
Bamboo material is durable and provides shade. If they come in contact with plants, it is worth properly impregnating such covers. Manufacturers offer mats fastened with wires or self-locking bands, as well as panels driven into the ground.
Panel fencing
This solution is first of all very universal. It is easy to match it with many arrangements, because it looks good both with traditional and modern buildings. The panels are easy to replace if any damage occurs. On the market there are also available PVC garden fences, which when attached to the panels will create an intimate cover resistant to all weather conditions.
Wooden fence
Wood is almost always a very good choice. Not only that it looks good, it stands the test of time very well. With proper impregnation will not degrade even in changing weather conditions.
Fencing the terrace from wood will work well for both small and more spacious spaces. Taller fence, quite covering, will very well protect terrace from wind and sun rays. Wooden fences go well with flowers in pots made of natural materials.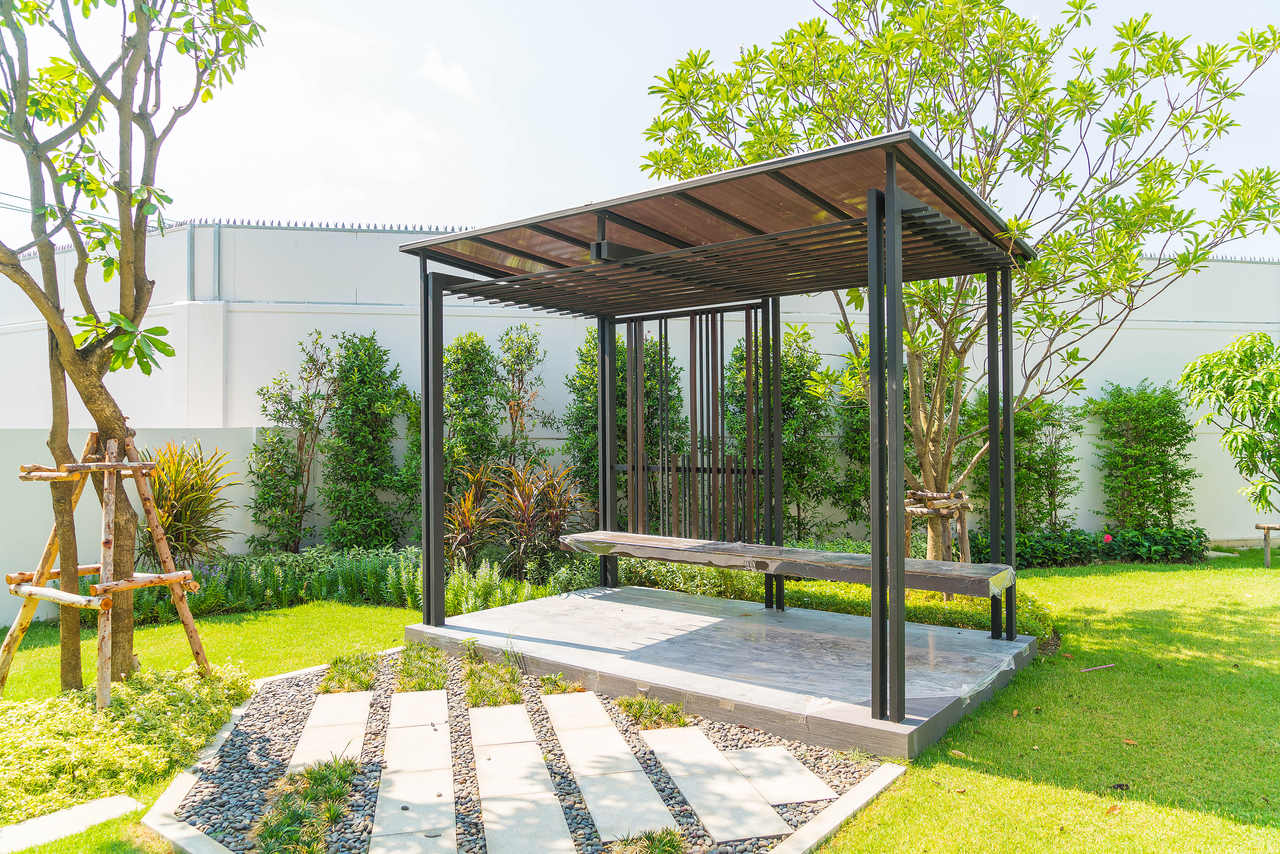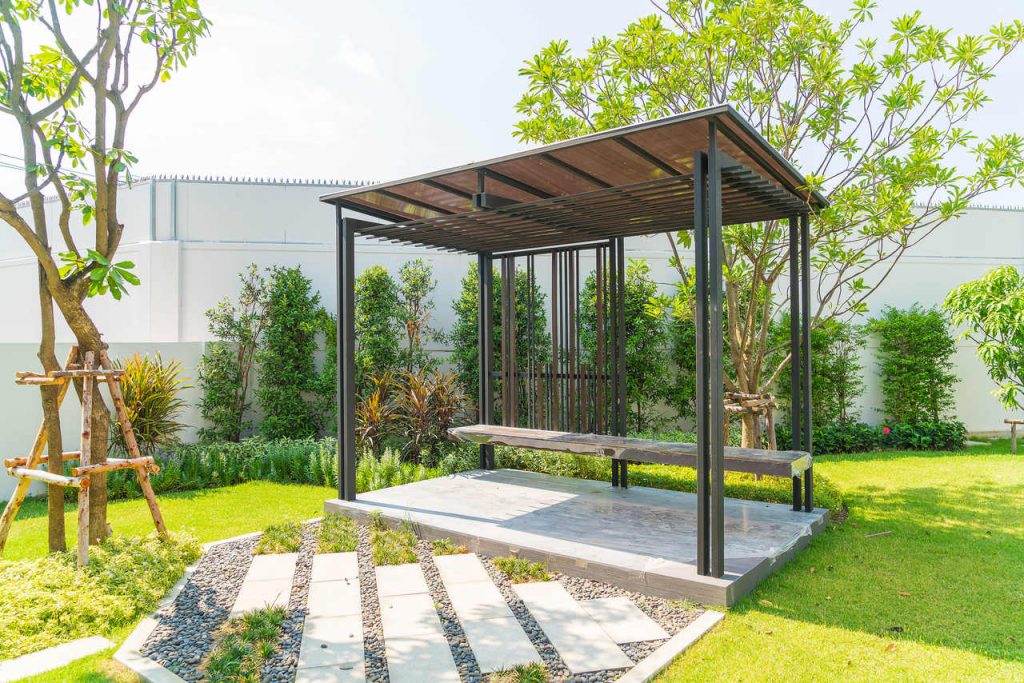 Vertical awnings
Made of material that protects from the sun's rays, they are also great as protection from the wind. They can be fixed to the ground, wall or roof/ceiling. Awnings are controlled by a chain, just like standard fabric roller blinds. Thanks to this you can freely expand and contract the fabric, adjusting the cover to your requirements.
Vertical awnings work very well as a cover for a terrace in a block of flats. They are more versatile than wooden fences, precisely because they can be rolled up at any time and open up the space. For the terrace in the block of flats are also recommended wooden cover panels. They have a lightweight design, so they won't overwhelm the space, which is often small.
Choosing a durable shield against wind and sun is not so difficult, because the market is available solutions, among which certainly everyone will find the right for themselves. The important thing is to choose it so that it matches the surroundings, the house and the size of the terrace.