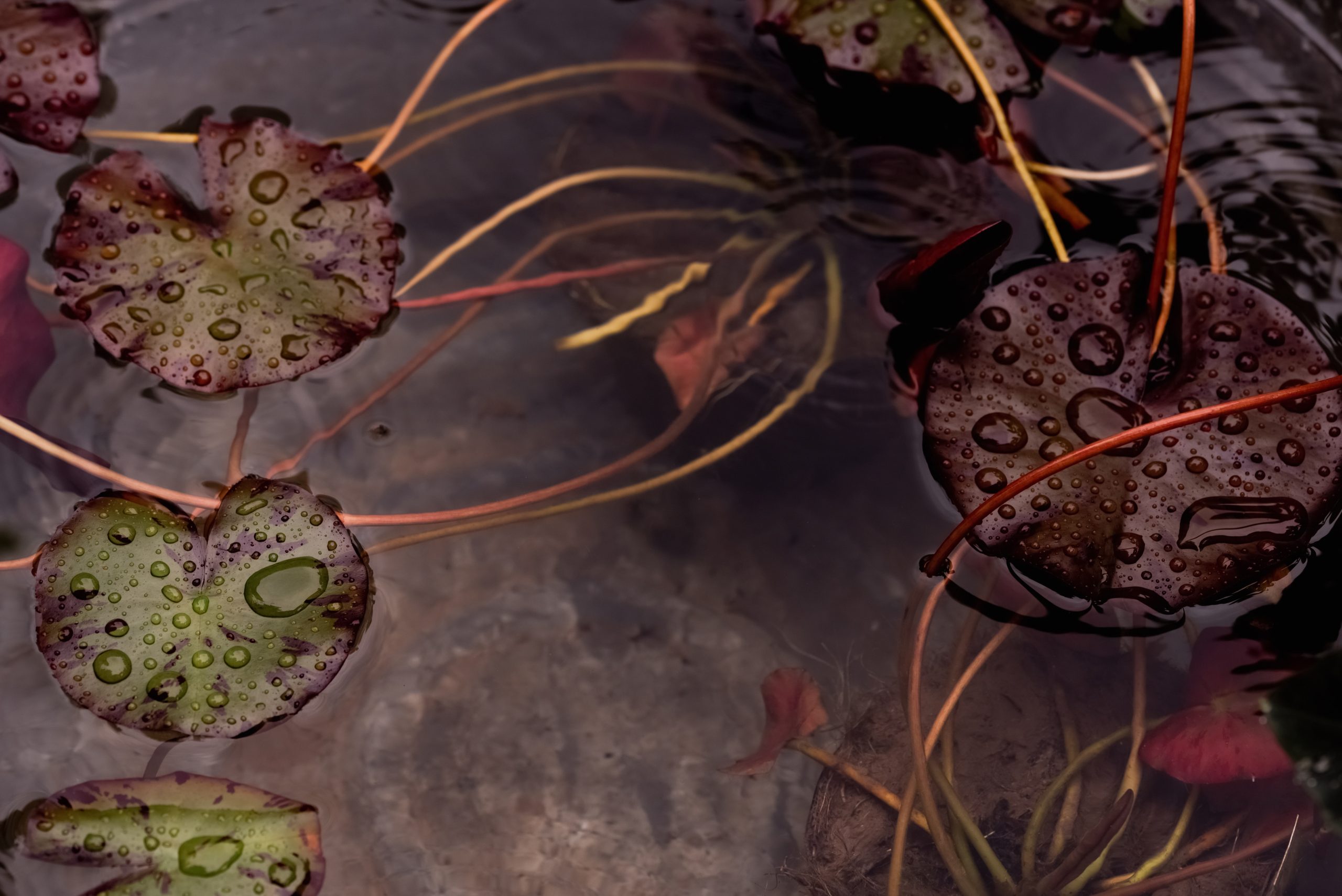 Abc of the garden
Must-Have Tips for Effective Backyard Pond Care
Read more
Abc of the garden
Must-Have Tips for Effective Backyard Pond Care
Czytaj więcej
Abc of the garden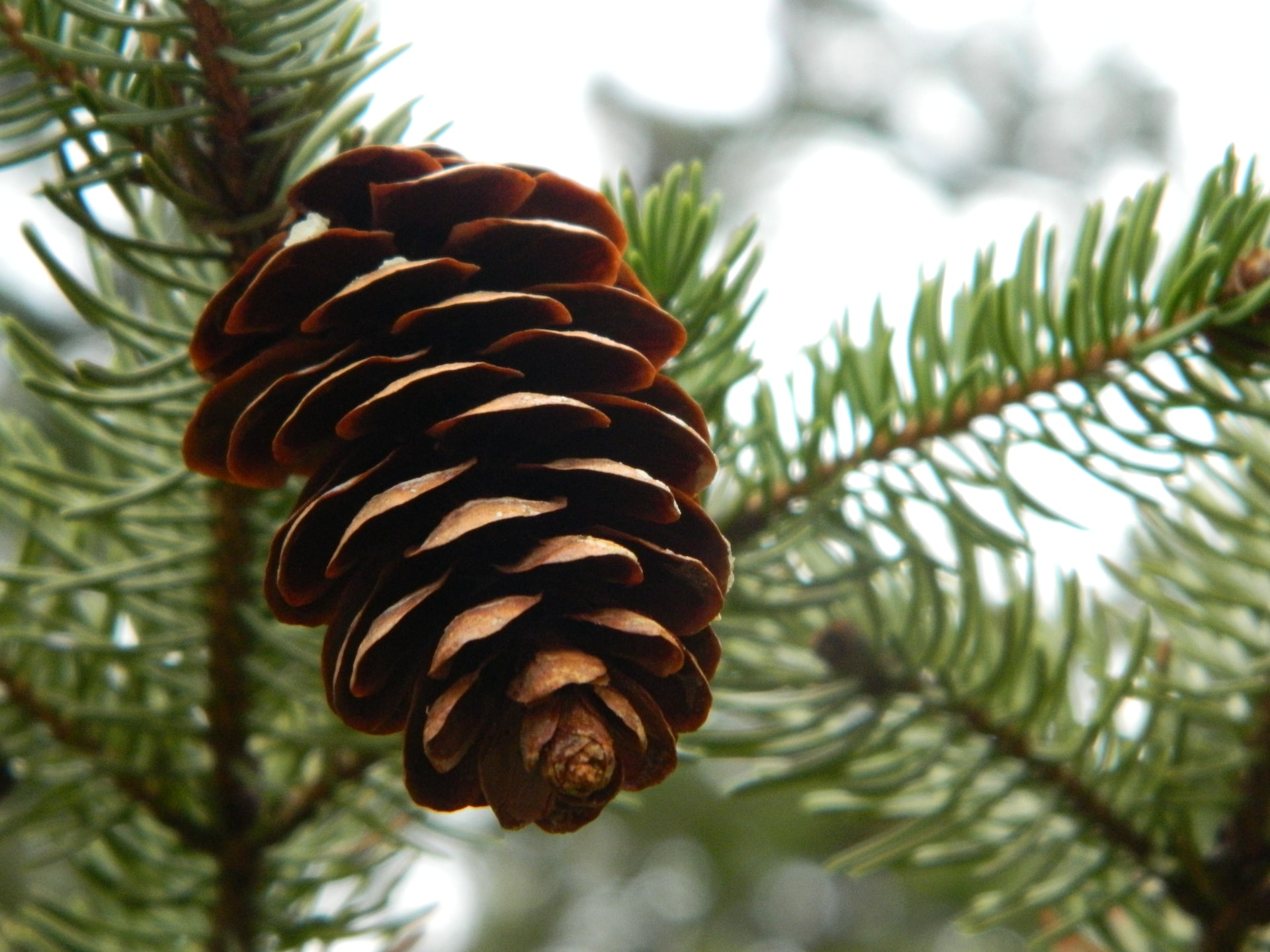 Abc of the garden
Conifers in the garden. Cultivation and care
Read more
Abc of the garden
Conifers in the garden. Cultivation and care
Czytaj więcej
Abc of the garden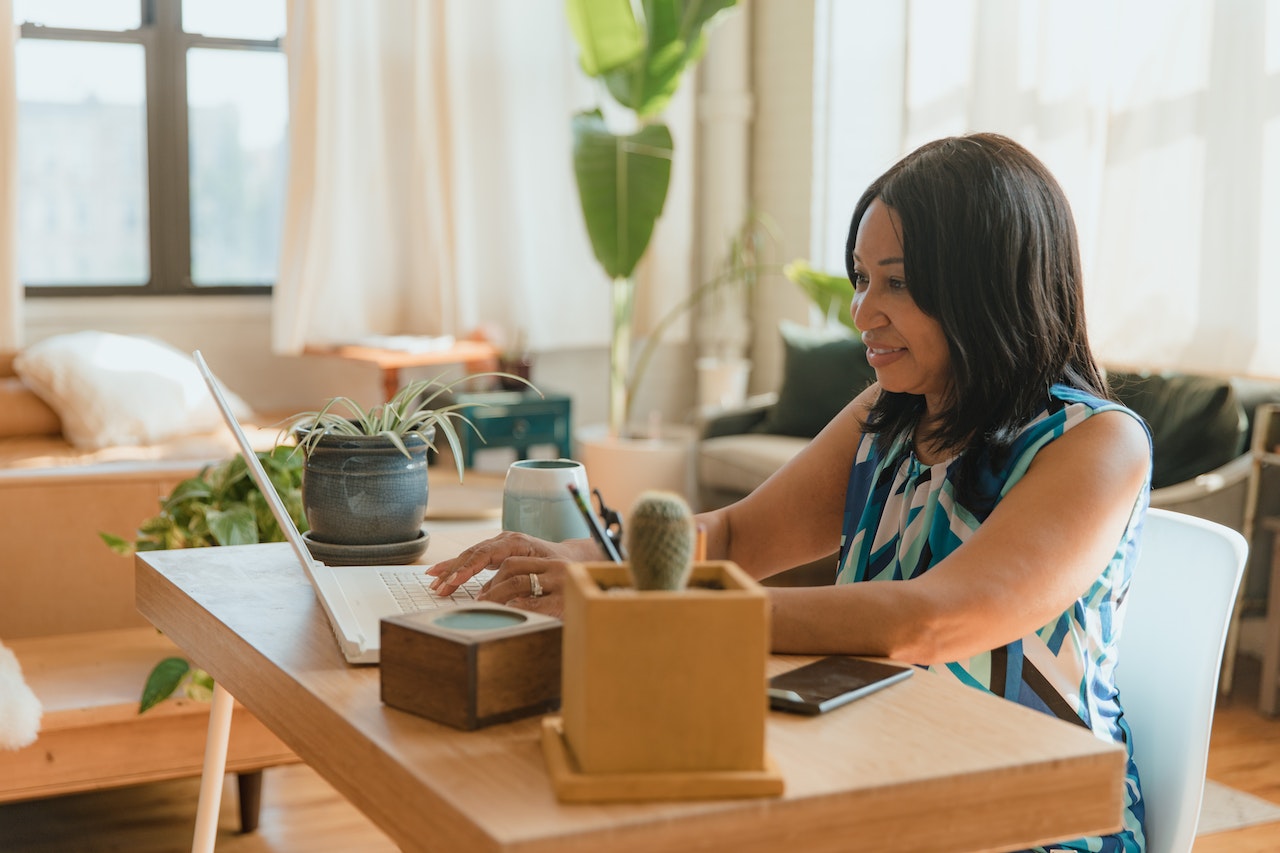 Abc of the garden
How to buy plants online? We suggest
Read more
Abc of the garden
How to buy plants online? We suggest
Czytaj więcej
Abc of the garden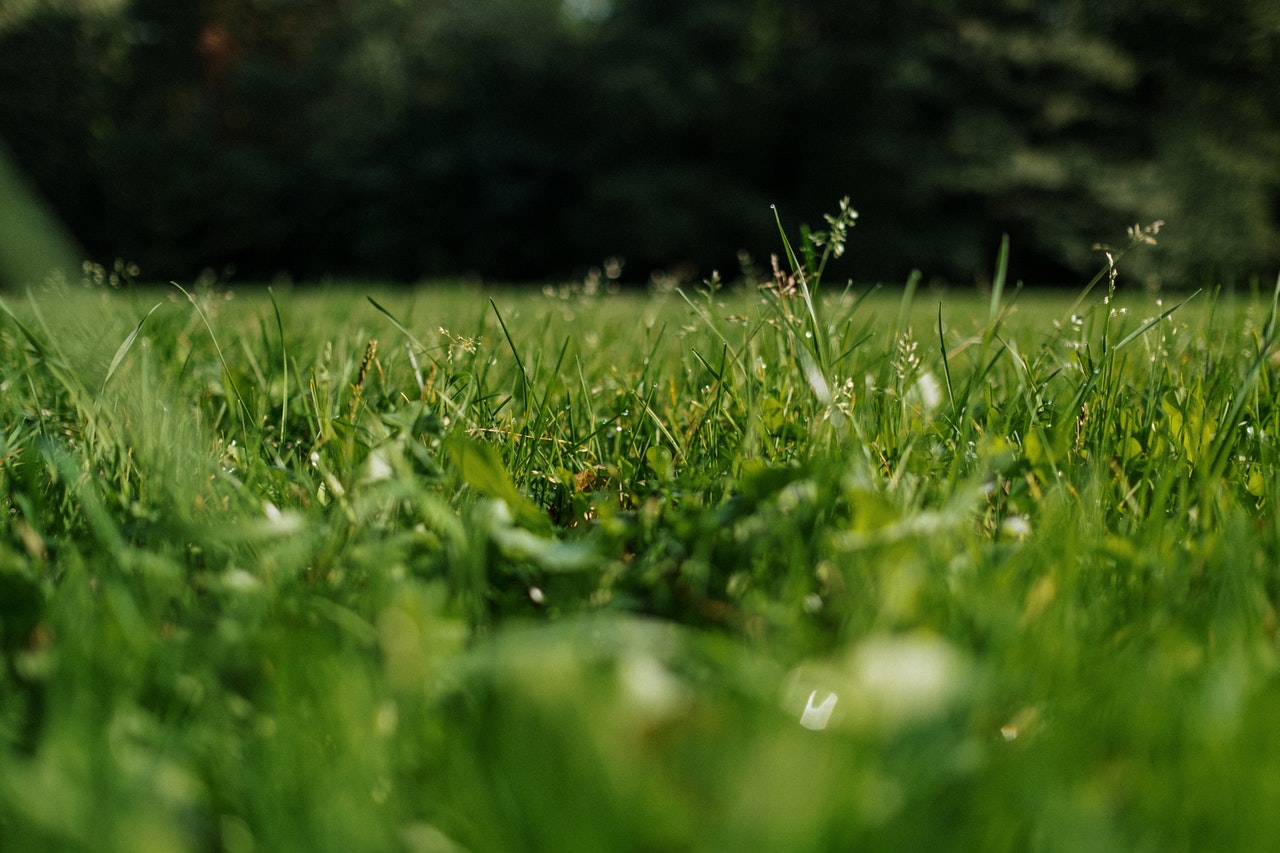 Abc of the garden
Grass roller. Do it yourself
Read more
Abc of the garden
Grass roller. Do it yourself
Czytaj więcej
Abc of the garden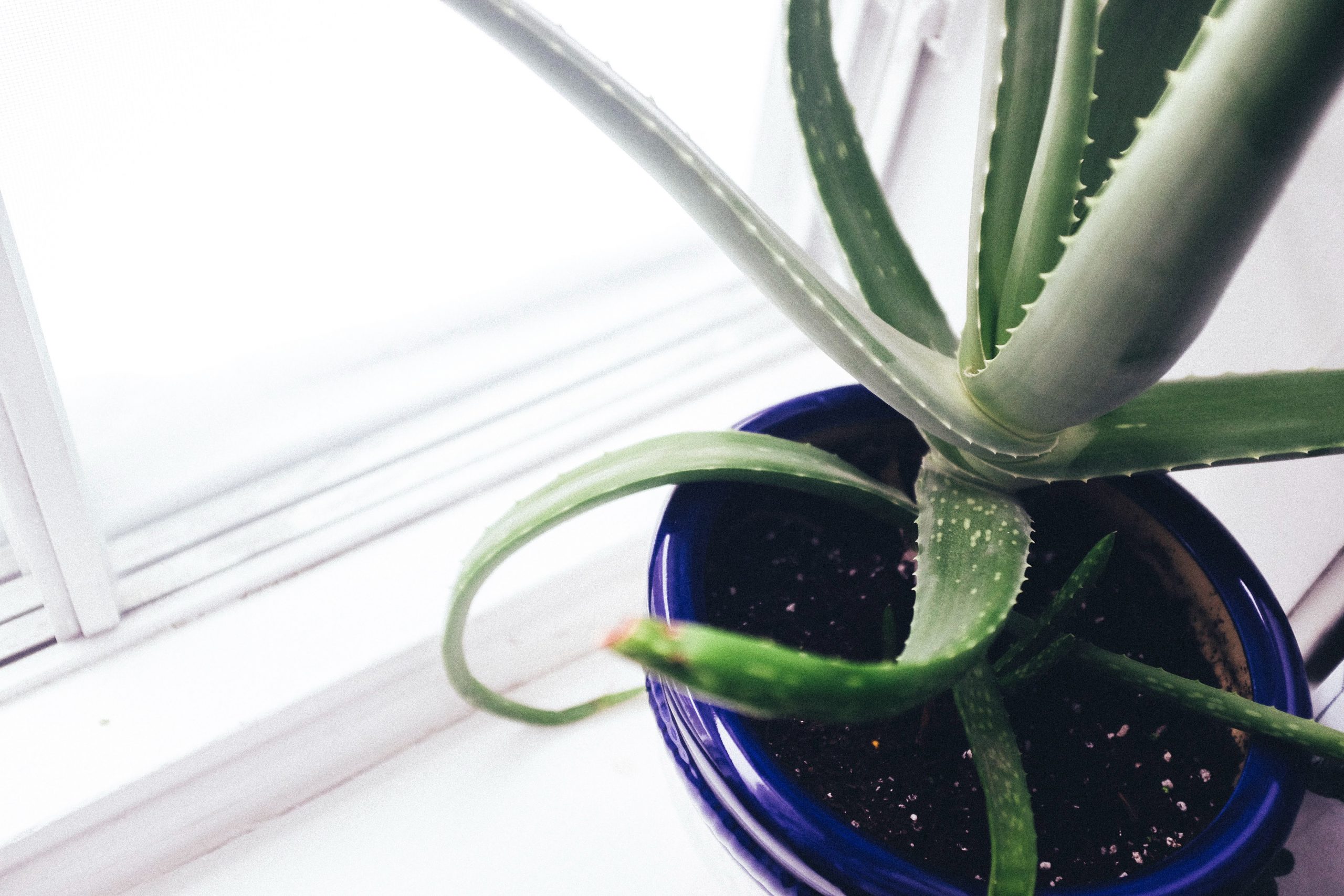 Abc of the garden
Plants that purify the air at home
Read more
Abc of the garden
Plants that purify the air at home
Czytaj więcej
Abc of the garden
Creating a backyard pond is an exciting endeavor that brings tranquility and beauty to your outdoor space.
Are you thinking about growing conifers in your garden? We suggest what to keep in mind so that conifers grow healthy and beautiful.
Are you seeing the growing popularity of online plant shopping? Here are some tips to help you buy your dream plants online without the hassle!
2 February 20232 February 2023
If you are looking to get started with planting plants in your garden, you may be wondering what supplies you need.
Your plants need water, sun and soil to grow, but the media they're planted in also plays an important role. The right plant growing media will help your seedlings establish strong roots and make sure your plants get their nutrients when they need them. If you're just starting out with indoor or outdoor gardening, here's what you need to know about choosing the best plant growing media for your garden.
8 December 20228 December 2022
1
0
Here are our ideas for delicious and simple eggplant dishes.
14 November 202214 November 2022
2
0
As the summer grilling season gets underway, I thought it would be helpful to take a look at the many benefits of owning a stainless steel grill. For example, stainless steel grills offer much better heat retention than traditional grills, which means you'll have an easier time maintaining the right temperatures to grill your food perfectly every time.
5 October 20225 October 2022
1
0
Do you love healthy preserves? Try recipes that will give zucchini a whole new taste!
19 September 202219 September 2022
2
0
If you love the taste of tomatoes and would like to preserve it for the autumn and winter colds, check out our ideas for delicious and easy-to-prepare preserves starring tomato!