The lawn next to your house, especially at the front, is its beautiful showcase. That's why you need to do a number of things to make sure it looks perfect. What is important to remember?
When it comes to lawn care, regularity is important. You need to water, cut and fertilize it regularly. Without these measures you will not be able to create a beautiful green space, even if you sow the best quality grass.
Remember to water
This is an important activity especially in spring and summer. When the temperatures outside the window are not high, it is sufficient to water the lawn once a week. However, it is then important to use more water to prevent the substrate from drying out. At higher temperatures, we recommend watering the lawn every two or three days. The ideal time is in the morning or evening – this will prevent the soil from being absorbed too quickly by the sun and the blades of grass from burning. Make sure that the water does not sit on the soil – otherwise it can lead to grass rot.
It is best to use a garden hose with a nozzle that gives a diffused stream of water to water the lawn. If you are not sure whether the water will be evenly distributed over every part of the lawn, sprinklers can be a good option. They also work well if you don't have much time to regularly water the grass around the house yourself.
Step two – mowing
The best time to start mowing is in April or late March, weather permitting. Regularly cutting the grass will make it bushier and look even better. The length should not be more than 5 cm. It is generally considered to be cut by 1/3 of its length. If you plan to mow a new lawn, you can do so when it is between 8 and 10 cm long.
You should cut the stalks at least once every 7-10 days, depending on how fast the grass is growing. Just like watering, mowing is best done in the morning or afternoon.
The choice of mower needs to be weighed against how large the area to be mown is. For small lawns, an electric mower is best. Large areas are best mowed with petrol or cordless models.
Proper fertilization
The next step that influences the growth of the grass is to provide it with nutrients. You can do this by fertilizing. The first fertilizing should be done in spring. This will allow the grass to grow quickly and make it greener and thicker. Nitrogen, iron and potassium are all ingredients that should be included in the fertilizer.
During the season, 3 to 4 fertilizers should be applied before watering the lawn. Every garden store has a large selection of specialized blends of this type that promote faster grass growth and also reduce the growth of weeds in the lawn.
Weeding
An important step is to check whether weeds appear on the lawn. It is important that you do not let them bloom, which can not only make it more difficult to get rid of them, but can also quickly take over the entire lawn.
To remove weeds in several places, it is best to use hand tools that will allow you to cut them precisely, without damaging the grass.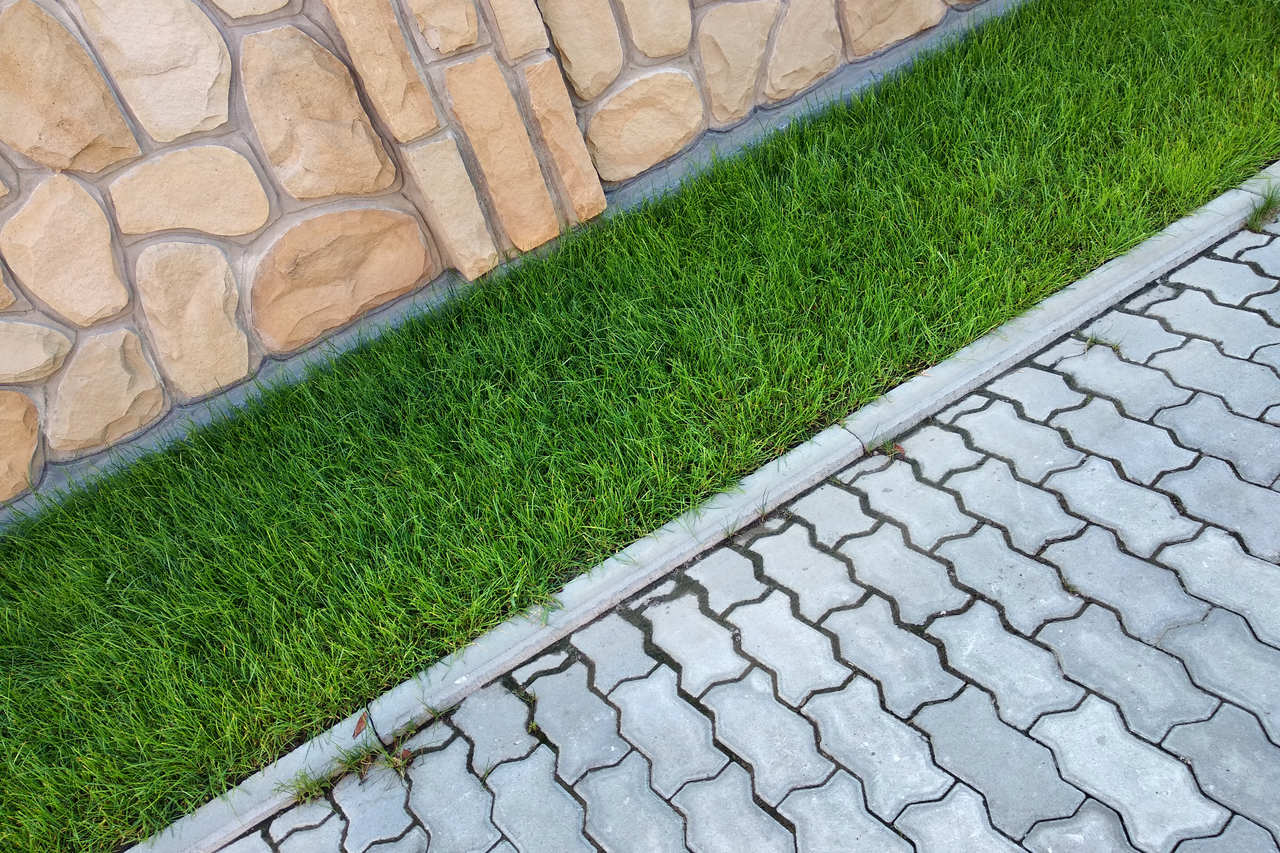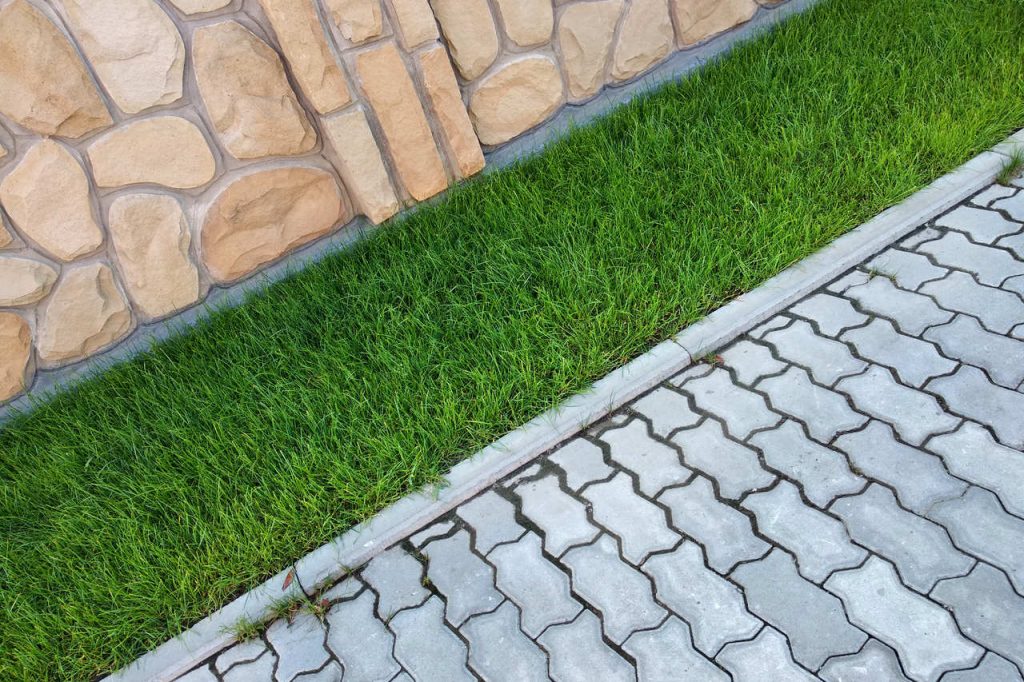 Planting the grass
After the winter, you may find that the grass has grown badly. This results in empty patches of soil. You should then prepare the soil for planting new seeds. To do this, remove the top layer of soil, put new soil in its place and plant the seeds. Grass types that grow quickly will be ideal.
Having a beautiful lawn is not only a pleasure. It also involves a number of duties which every owner of a green patch of land at home must perform.