The garden is an oasis of peace, a place to relax and unwind. How to easily and interestingly arrange a rest area that provides optimum comfort and will please the eye?
How to create a cozy rest area in the garden?
Resting corner in the garden should be a comfortably furnished place, where we can read books and magazines over coffee, spend free time with family members, or receive guests
Garden furniture, swings, hammocks, deck chairs
The most important element of the backyard relaxation area is comfortable garden furniture. Depending on your preferences and budget we can buy a set made of rattan, technorattan, wicker, wood or aluminum (if we have a small amount of money, as a last resort we can buy outdoor furniture made of plastic, which are cheap and easy to move, but may deform under the influence of high temperature). If our garden and terrace are maintained in a modern style, a good investment will be to buy furniture made of lightweight and durable aluminum; deciding on a set consisting of modules, we will be able to easily change their arrangement if we want
>> See also: Furniture that will work on a large terrace
Fans of classics, while appreciating practical solutions, will be pleased with the furniture made of synthetic rattan, which are also mobile, and moreover very resistant to adverse weather conditions. Regardless of the type of sofa set we buy, we should pay attention that it has cushions with plenty of filling (removable covers will make it easier to keep the cover clean). It's also worth buying a few colorful decorative pillows, which will enliven the set and encourage the members of your household to relax. In the garden oasis you can also use swings, deckchairs, hammocks and hanging armchairs, which both children and adults will enjoy using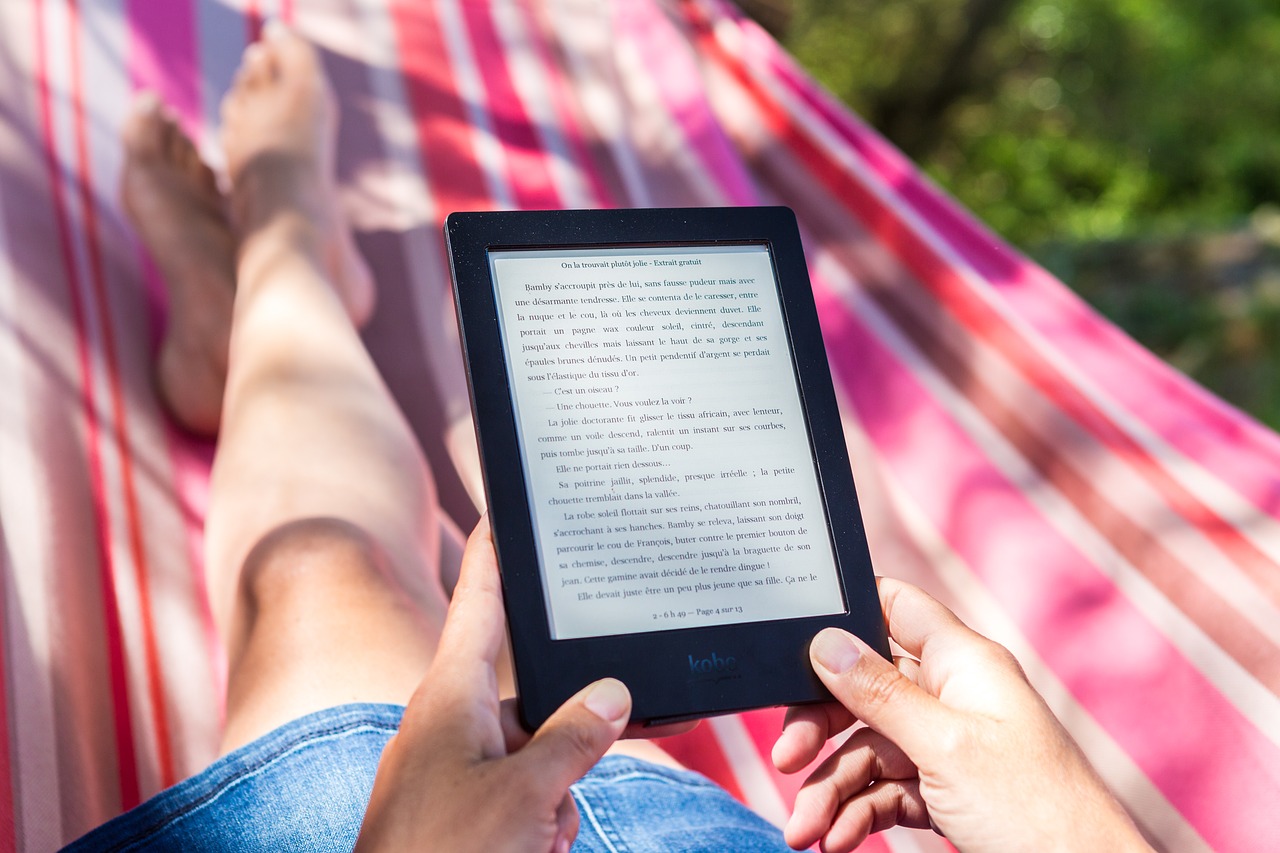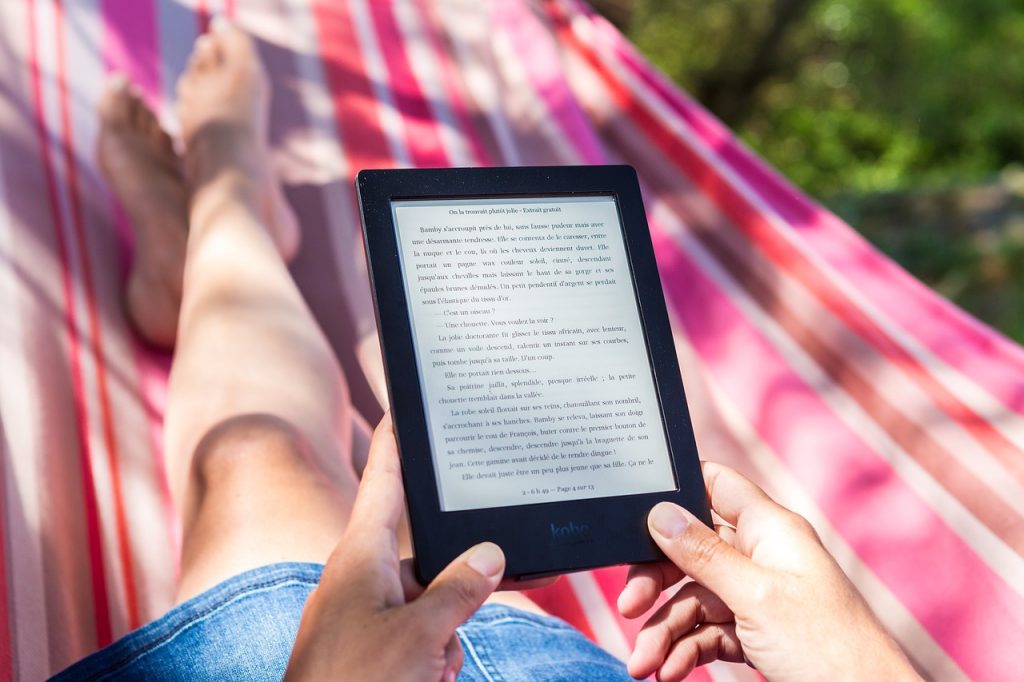 A paved surface
Garden furniture should not be placed directly on the lawn because it is easy to damage and trample it this way. If you have a backyard terrace, this problem does not apply to us. It is worth thinking about hardening this space. A gravel surface with wooden panels, stone or concrete substrate will be a good choice
Umbrella or garden pergola
The garden relaxation area should provide protection from excessive sunlight. A good way to provide shade on a hot day will be to buy a garden umbrella made of non-fading polyester, which has an additional UV filter. If your funds allow it, consider investing in a modern patio pergola, which is more stable than a garden umbrella thanks to its solid wooden or aluminum profiles. Manufacturers offer us pergolas with manual or electric drive. Their advantage is also high wind resistance (depending on the class they can provide protection even up to 49 km/h). Another advantage of pergolas is the guarantee of greater privacy for people using the terrace (the variant with curtains will effectively protect us from the rest of the garden and the eyes of nosy neighbors)
Attractive plants, a fountain and a pond
What else can't be missing in the garden resting area? When creating the backyard space it is worth taking care of attractive plantings that, apart from their decorative function, can symbolically mark the border from other parts of the garden. Showy and modern ornamental grasses such as blue fescue, Japanese clematis or large miscanthus will be perfect for this role – watching plants being moved by the wind is fantastically calming and relaxing, just like the humming coming from a fountain or a pond.
Lighting
If we want to use the sitting area also after dark, it is worth taking care of the mood lighting of our nook – inexpensive and fashionable idea are solar lanterns and lanterns, thanks to which we will create a unique atmosphere around the house. Let's remember that the style of lighting elements should refer to the general arrangement of our private nook.