Relaxation area in the garden, on the balcony or terrace no one can imagine without garden furniture. Those made of wood are durable and look great, but they need regular care and maintenance to last for years. How to effectively impregnate wooden garden furniture?
Protection above all
Impregnation of wood is, unfortunately, an essential action, even if our furniture is not quite outside (eg are on a covered terrace). Without similar protection, wood quickly deteriorates, absorbs moisture and begins to crack. The more exposed to the merciless weather conditions furniture, the greater the protection must be.
What to choose?
There is a huge number of types of impregnates available on the market. We can choose depending on our expectations and wood species. It is important to focus on products designed for wooden garden furniture to provide them with adequate protection. The most popular agents are: impregnate, oil, varnish or enamel.
Impregnator
Penetrates deep into the wood structure, suitable for protecting soft species such as pine or spruce. An effective impregnator is one that protects garden furniture from weather conditions, but also from fungi, and reduces the absorption of the wood structure. Depending on your choice, the product may impart a light shade to the surface.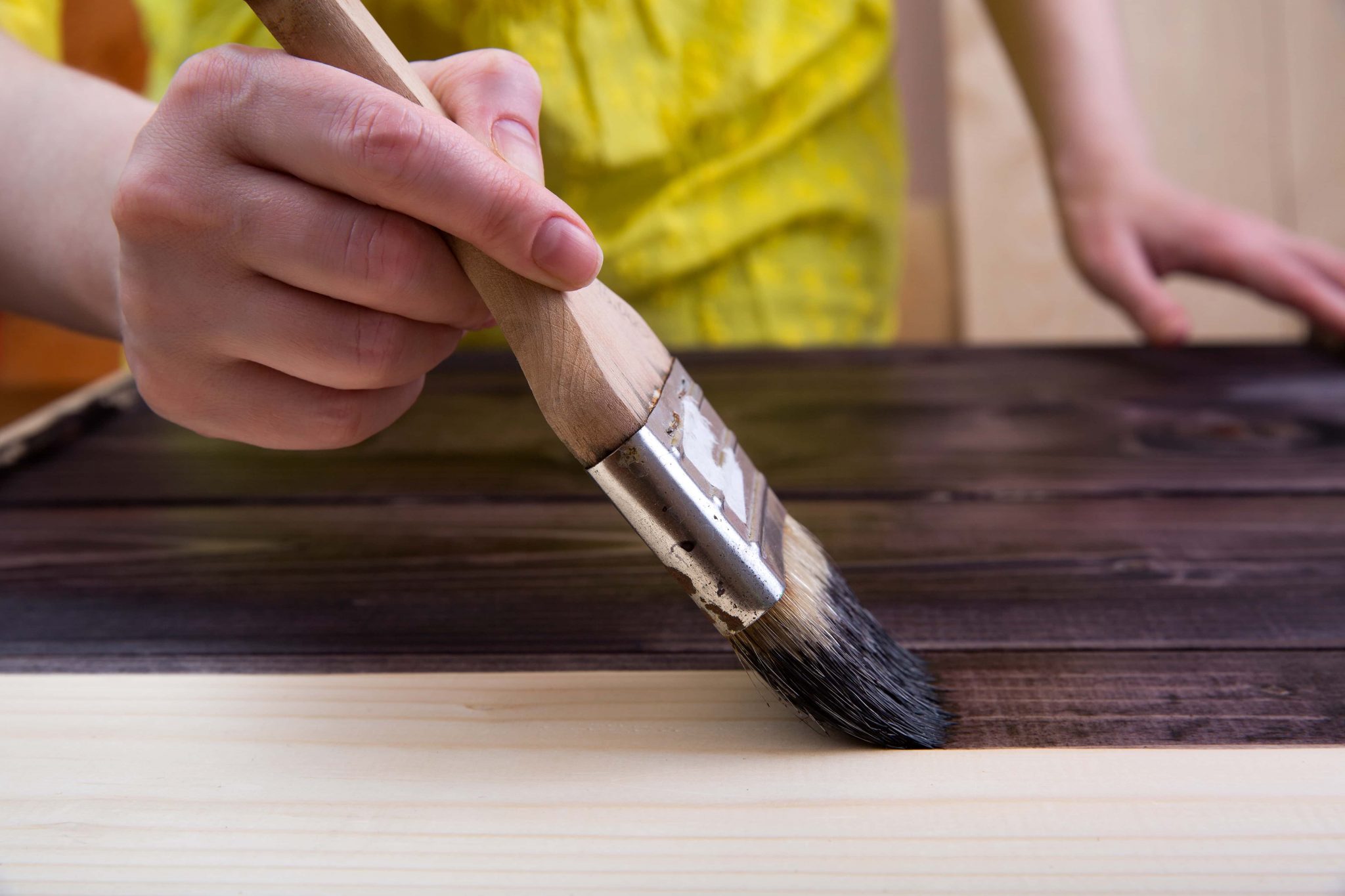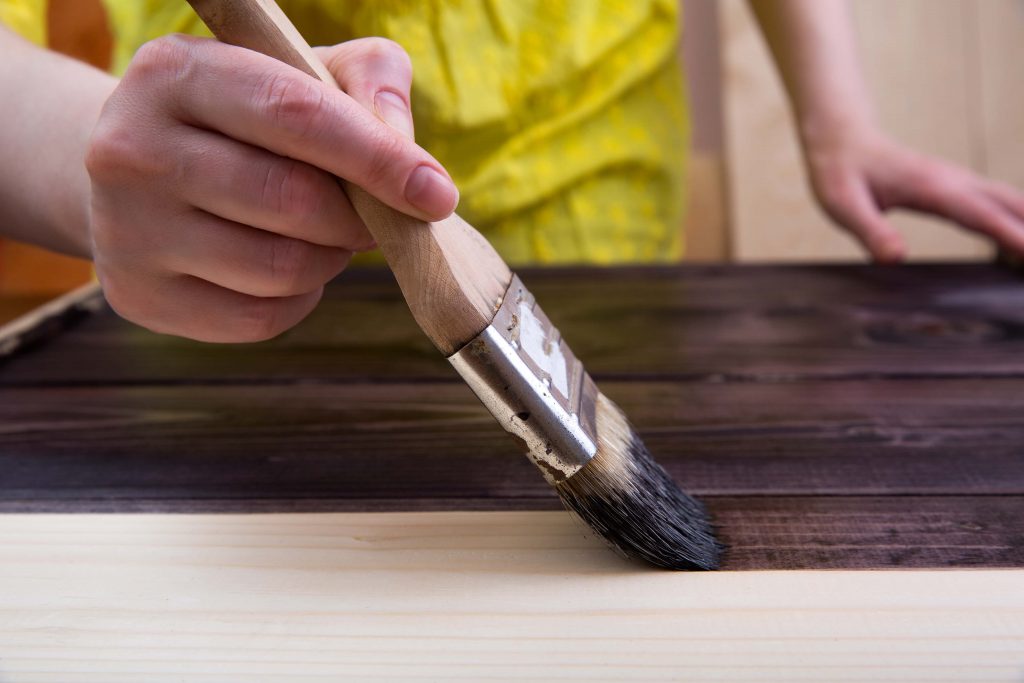 Untreated wood
Impregnation is done on bare wood, i.e. wood that hasn't had any coating yet, or fragments that are exposed for some reason. This technique can also be used when the previous coating has been removed. Impregnation is a preparatory phase for the next steps of conservation, i.e. applying an external protective layer. After the application of impregnation furniture should be covered with an additional layer of protection, such as paint, stain or oil.
Paint for garden furniture
This product helps to highlight the original color of the wood. With a special paint we can emphasize the natural grain, applying one of the shades such as raspberry, blueberry, white or black. Some paints can be universal, i.e. they can also be used for other materials, such as ceramics or stone.
Varnish
Varnish stain is similar to paint. It is designed especially for hardwoods such as oak. It also perfectly covers and preserves the wood. In contrast to paint, its range of colors is more natural, imitating real wood. It usually gives a semi-transparent effect, depending on the company selected. Paint or stain should be applied carefully along the grain.
Oil
Oiling is usually used on durable wood species. If you intend to oil your furniture, it is especially important to sand the surface well. Like an impregnator, for oil to be effective, it must penetrate the structure of the material. In addition, it must be rubbed into the wood.
How does wood impregnation work?
First, the wood should be well cleaned. As mentioned above, the wood should be in its raw state, i.e. cleaned of any previous layers. It is best to do this with sandpaper. In this way we also remove all imperfections, some scratches, damage and other irregularities. Sometimes it happens that garden furniture needs to be simply vacuumed of any dust or washed if, for example, they were stored over the winter in a secluded place. It is worth mentioning that garden furniture is not painted on a hot or rainy day, so that the weather conditions do not damage our work.
>> Read also: How to renew the terrace board after winter?
The right products and impregnation
Changing air temperature, humidity, sunlight, and even microorganisms – strongly strain the material from which wooden garden furniture is made. That is why it is worthwhile to take care of the appropriate means and type of impregnation. In this way our furniture will maintain long-term durability and beauty for years.