In today's reality, outdoor, open-air parties seem to be the safest option. You can keep your distance and you reduce the risk of contracting coronavirus. The barbecue season is fast approaching, so prepare today to be the host of such a party to surprise your guests.
Fire up the grill before your guests arrive
A barbecue grill is the foundation without which such a party cannot take place. Depending on the number of invited guests, make sure you get the right model and size. The choice is huge. Grills are divided into gas, charcoal and electric. In Poland, most faithful fans have charcoal grills. Polish consumers appreciate in these grills the ability to prepare food with uniform temperature, which decreases at the end. In addition, we appreciate these grills for affordable price and availability. You can choose from round, rectangular, with or without a lid, on wheels, with or without a shelf. With such a barbecue you will need charcoal or briquette and fire starter. Have the barbecue up and ready at least 20 minutes before your guests arrive! This will save everyone from waiting for the barbecue to ignite and can be used without the risk of burning delicacies. The ideal temperature to use the grill appears as the briquette color changes to gray. Besides, it's better to focus on greeting and chatting with your guests instead of tinkering with the grill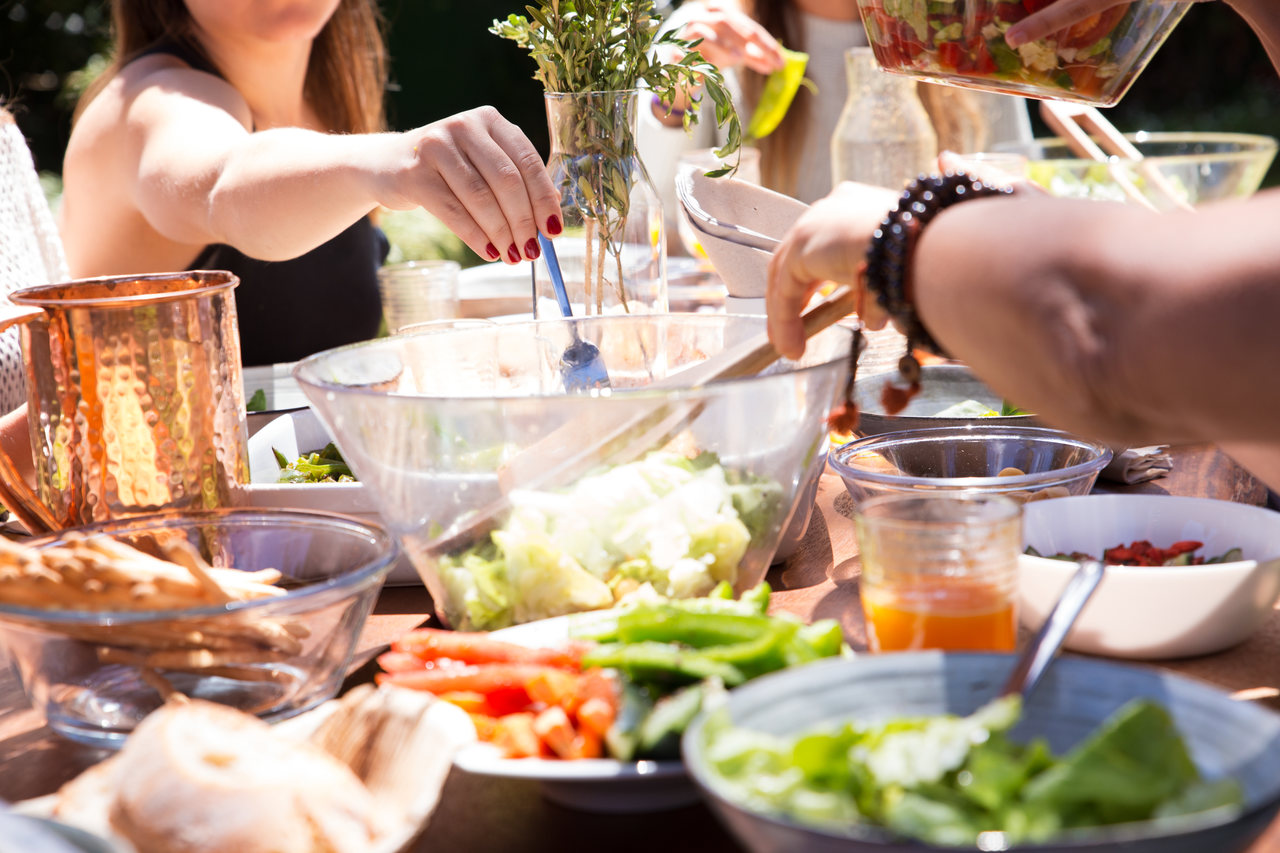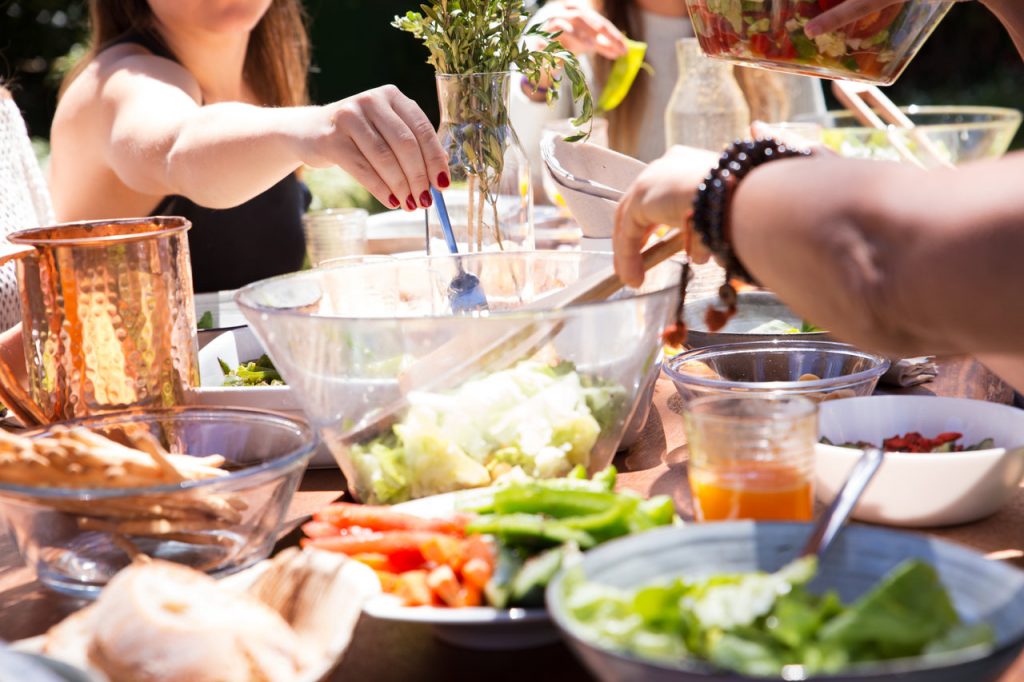 Grill Cutlery
Think about buying a set of barbecue tools. There are all sorts of barbecue cutlery on the market that will make grilling a lot more fun! A kitchen apron and a glove will leave your guests in no doubt as to who is hosting the party. Pliers, a spatula, aluminum foil, a silicone brush, and a meat thermometer are all useful grilling tools. Wooden skewers for skewers before use should be soaked in water for 30 minutes to prevent burning.
>> See also: How to properly clean and preserve the grill?
Oiling the grill
A good trick is to lightly grease the grate with oil – less greasy food tends to stick to the metal grate, and this leads to frustration and wasted food. You can use olive oil or any other oil you have on hand for this purpose. Plus, this trick will make it easier for you to clean the grill after the party is over.
Apple juice
And this is by no means for drinking! Spritzing the meat with a little apple juice before roasting will make the meat fabulously soft, tender and juicy. This juice will also give the meat a deeper flavor!
Remember the vegetarian option
Although barbecues are associated with feasts for carnivores, remember that some of your guests don't eat meat or limit their meat intake. Think about them in advance and purchase vegetarian sausages or vegetarian kebab-style meat. Also, prepare veggie skewers and vegetable salad. Surprise them with some delicious grilled corn too! It's sure to tempt meat fans as well.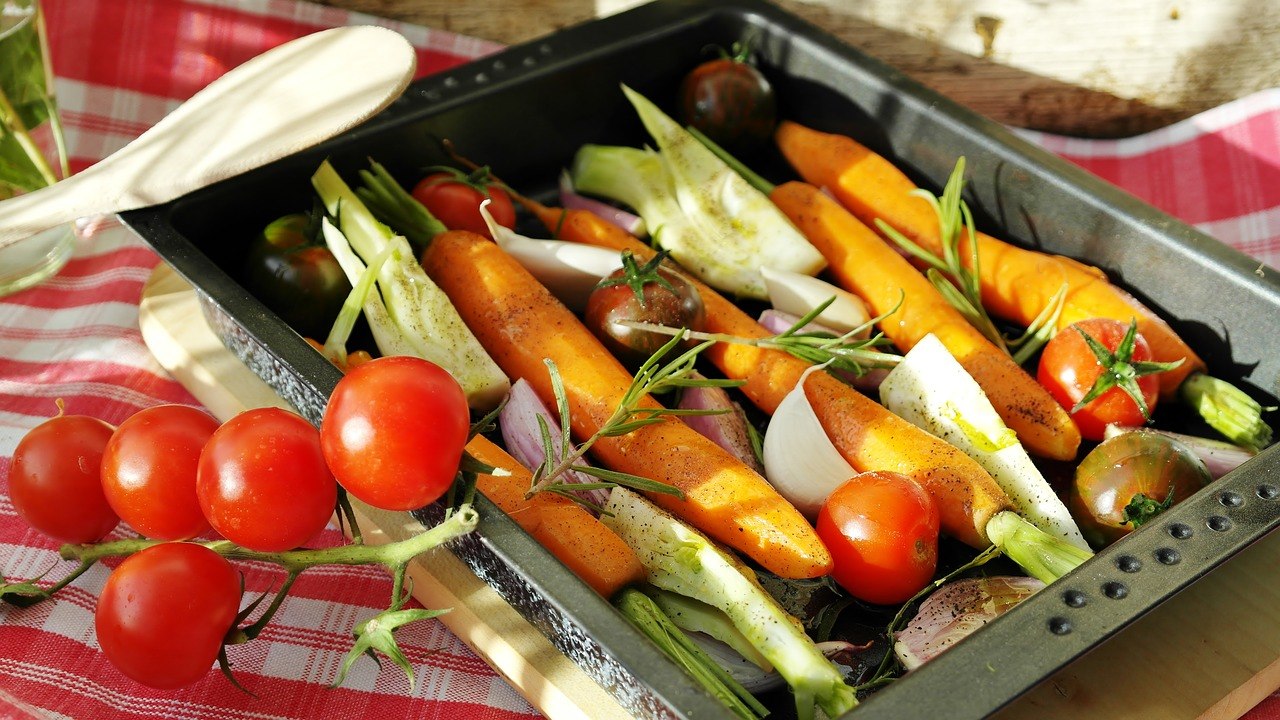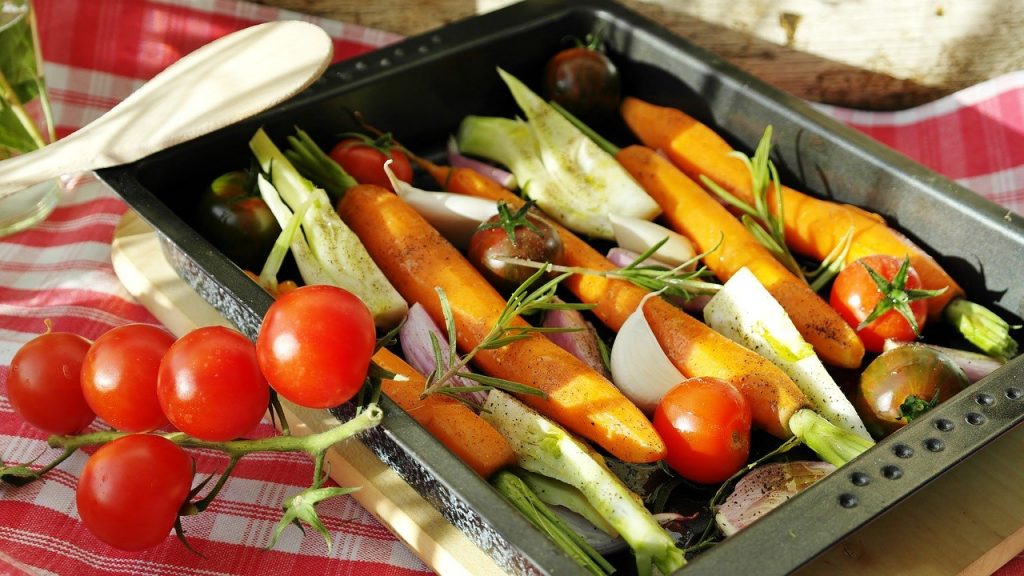 Don't forget dessert
After a barbecue feast everyone wants something sweet! You can surprise your guests with fresh, sliced fruit. Throw in a scoop of ice cream and you have a great dessert for the kids! For the dessert part, you can still use the grill. One of the best grilled desserts is banana stuffed with milk chocolate. Don't peel it, cut it along the concave part, put some chocolate cubes inside. Wrap the whole thing in aluminum foil and quickly throw it on the grill!
The Brazilian barbecue secret
The masters of grilling are the Brazilians, who have mastered the art and culture of grilling to perfection. We can learn a lot from them. Due to the warm climate Brazilians can grill all year round! In front of the house they often build a huge barbecue called churrasqueira. It is worth going to a Brazilian restaurant to feel a substitute of this wonderful fiesta. The Brazilian patent for grilled meat is to treat it only with coarse salt before roasting.